Natural Resources
Natural resources covers a wide range of industries, spanning advanced energy (renewables, efficiency, storage), fossil fuels, mining, water and nuclear energy. Many companies in these industries have large capital costs and long-lived infrastructure. The fluctuating prices of raw materials like crude oil and precious metals have a significant impact. These industries are also heavily regulated, and face increasing pressure from public policy decisions, including those related to climate change.

Strong consumer and business interest in sustainability is a significant factor in natural resources. Rapid growth in wind and solar power technologies, and advances in fracking, are transforming the market long-term, while coal power wanes. For other companies, the operation and maintenance of aging and legacy equipment is a major issue, as once analog systems have become digital and even Internet-connected. In industries long known for moving slowly, change is coming quickly.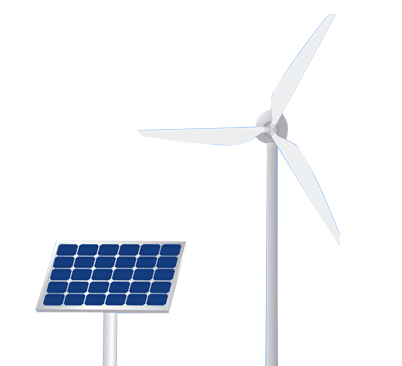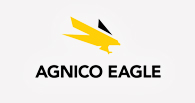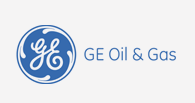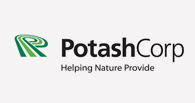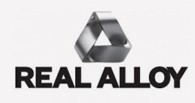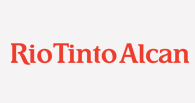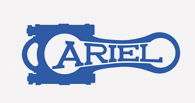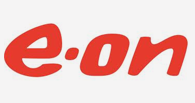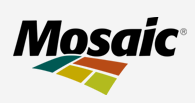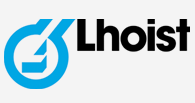 Projects We've Worked
Inquiry Service
Small tasks with a fast turnaround
Fact Checking / Validations

I recently read an article about a new process to make ultra-cheap nanocellulose. What scientific articles can support this claim?

Technology Identification

Identify the top 3-5 startups working on algorithms for smart-grid technologies

Literature/Patent Review

Compile a short list and summary for any patents 3D map underground structures and cavities.

Data review / Analysis

Based on available data, what has been the cause of most oil pipeline failures over the past year in the US?

General Inquiries

What are three major disruptors in the atmospheric CO2 capture-and-repurpose industry?
Project-Based Work
In-depth project work
Technology Landscape

Develop a technology landscape for all industrial-ready 3D printers applicable for construction.

Technology Scouting

Identify and analyze all startups, professors and patents working on Thorium reactor technology.

Interview / private information acquisition

Run an in depth analysis on the startup Offshore Power to understand their capabilities and growth strategy.

Competitive Analysis

Compile a technical summary list of all solar companies with an annual revenue of >$10M.

Regulatory / Market Analysis

Provide a SWOT analysis for all high growth renewable energy sources that have the lowest upfront infrastructure costs.
Learn More
Natural Resources News
Oceans cover over two thirds of our planet's surface. The energy contained in the oceans…
Read More
Thought Leader
Kyle Gracey

Project Architect

Kyle Gracey, Project Architect, is a natural resources scientist who brings experience in environmental engineering, private sustainability consulting and regulatory policy. He has worked for PreScouter for over 2 years on more than 60 projects. He is based in Pittsburgh, Pennsylvania.
Work with PreScouter's Thought Leaders
PreScouter made us aware of 23 emerging technologies that we probably would not have become aware of (otherwise)
Dr. Richard Demke

Case Studies
How can I reduce the cost, environmental footprint or otherwise improve my existing manufacturing processes?
Need: Improving efficiency of an existing processes

The Client was interested in improving the performance of several existing manufacturing processes. The Client's products were generated from a mining & milling process, then prepared by several modes of purification, refinement, and packaging. From an operational standpoint, the Client rarely allocated funds for external technology scouting or open innovation projects. However, the Client saw the PreScouter approach as unique and started two projects with PreScouter with the goal to improve existing processes.


Both projects were related to the same underlying objective for two separate processes - lower energy intensity with a goal of reducing cost and lowering the manufacturing environmental footprint. PreScouter assembled a multidisciplinary Scholar Team with core competencies within the mining and manufacturing domain. The Scholar teams, over the two reports, were able to identify 30 companies, 13 technologies, and eight researchers that directly addressed the technical constraints provided by the Client. At the moment, the Client is distributing the reports to internal R&D teams to understand the integrability and build-out required to assimilate technologies identified by PreScouter.
How it Works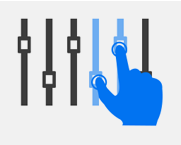 STEP 1
Tell PreScouter what you need to be researched.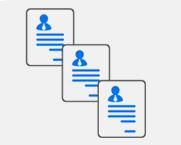 STEP 2
We'll present you customized research
and analysis. Which areas would you
like PreScouter to research further?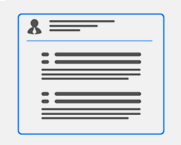 STEP 3
Speed up your technology and business planning and make better use of your internal resources.
Get Started on a Project