Your Personal Research Assistant
Quickly get up-to speed on what you need to know to make informed decisions.
Sourced Across Every Industry
PreScouter has worked with over 400 Clients in various industries. Learn more about each industry below.
The latest innovations and insights, as highlighted by our Industry Thought Leaders.
How Our Service Works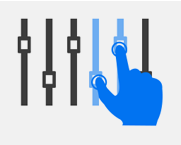 STEP 1
Tell PreScouter what you need to be researched.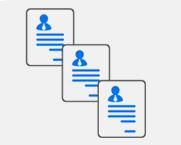 STEP 2
We'll present you customized research
and analysis. Which areas would you
like PreScouter to research further?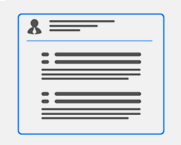 STEP 3
Speed up your technology and business planning and make better use of your internal resources.
PreScouter made us aware of 23 emerging technologies that we probably would not have become aware of (otherwise)
Dr. Richard Demke

We take care of everything
Our proven systems remove the stress of interviewing, selecting and managing talent
to produce high quality results.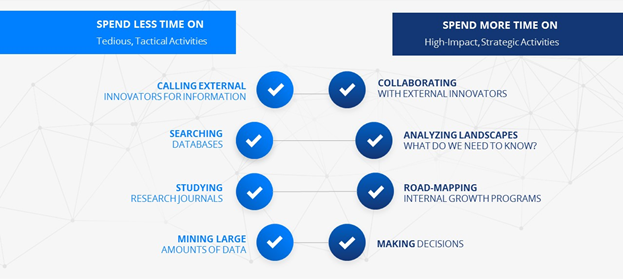 If you let them, they can come up with some pretty interesting concepts. It's the network and the concepts that really give PreScouter good value for the money.
Dr. Nate Miranda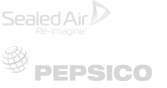 Have top tier Researchers work on your project
Our clients value the unbiased insights and creative out-of the box thinking that our network of over 2,000 Researchers provide.
Join over 150,000 corporate innovation leaders who get our best innovation strategies , tactics and news.
Signup for our Email Newsletter