Materials
This vertical consists of three sub-industries: chemical, industrial machinery & equipment, and construction.

The chemical industry, after experiencing slow growth in the past few years, is trending toward healthier growth due to increases in oil prices, the proposed new U.S. corporate tax plan, and an easing in regulations.

In the industrial machinery & equipment industry, key trends and areas of prior PreScouter research include robotics, Internet of Things (IoT), and additive manufacturing.

In construction and building materials, key trends and emerging technologies that PreScouter has investigated include demand for green materials, smart materials, VR/AR, and modular construction. Key challenges are labor shortages, increased labor and material costs, and sustainability challenges such emissions reduction.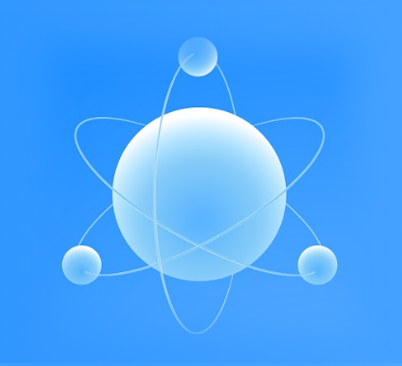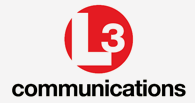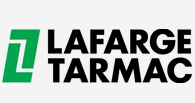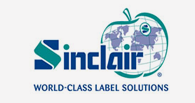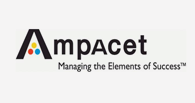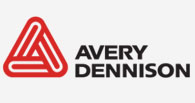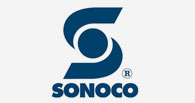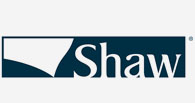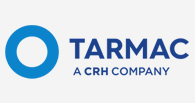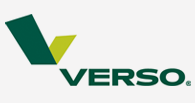 Topics We've Worked On
Research Support Service
Small tasks with a fast turnaround
Fact checking / validation

I read an article on Startup company KhemCo claiming their new chiral separation process. What academic papers support this claim?

Technology identification

Identify the top 5 startups spun out from academia that manufacture carbon nanotube-doped polymers.

Literature/Patent Review

Provide a detailed summary on Professor Smith's tribology publications over the past 2 years

Data review / analysis

Aggregate and analyze the attached list of startups as a function of their product's thermal stability.

General inquiries

Which global region is HVAC equipment sales growing the fastest last year?
Project-Based Work
In-depth project work
Technology Landscape

Develop a technology landscape of all novel insulating materials based on R-factor.

Technology Scouting

Provide an overview of all industrial 3-D metal printers.

Interview / private information acquisition

Attain an interview with Professor Xu to understand the scalability of her recent one-pot synthesis paper.

Competitive Analysis

Which chemical companies have started academic collaborations with professors in the US over the past 5 years?

Market Analysis

What are the key factors inhibiting the growth of the organic photovoltaic market?
Materials News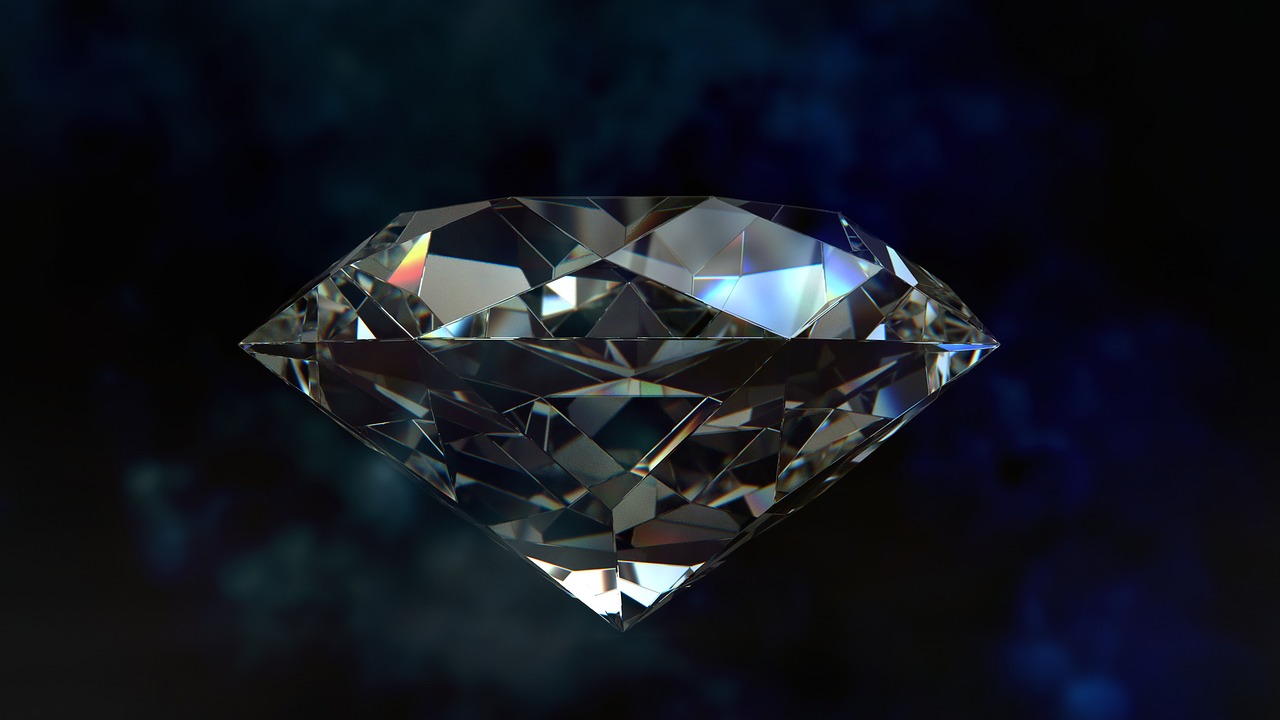 In December, we reported on the "diamond battery", an artificial diamond that can convert gamma…
Read More
Thought Leader
João Guerreiro, PhD

Project Architect

João Guerreiro, Ph.D., specializes in the materials sector. As an academic, João performed research in Bio-Chemical Engineering at the Massachusetts Institute of Technology in the US, the University College London in the UK, and the University of Lisbon in Portugal.
Work with PreScouter's Thought Leaders
PreScouter made us aware of 23 emerging technologies that we probably would not have become aware of (otherwise)
Dr. Richard Demke

Case Studies
Which technologies are going to create new markets for our existing products?
Need: New Markets for Existing Products


The Client is the global leader in producing a particular chemical. This Fortune 1000 company had high coverage of existing markets and understood their maturity. The Client was innovative; they realized that new technologies were evolving at a rate faster than they could analyze. The Client came to PreScouter to discover experts, intellectual property, and startups developing novel technologies that will create new markets for their existing chemical.


PreScouter assembled a team of Scholars with domain strengths within advanced materials and materials engineering to address the Client's need. The Scholar team found a wealth of information that was new and of interest to the Client. Specifically, the Scholar team identified one startup, six patents and 12 academic researchers who had developed late-stage technologies in nascent markets that integrate the Client's primary product line. The Client stated that they (collectively) had not considered 80% of the technologies reported, and the report was shared throughout the entire organization. Based on PreScouter's findings, the Client has developed new market strategies to monitor and leverage new & emerging markets for their existing product.
How it Works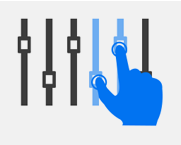 STEP 1
Tell PreScouter what you need to be researched.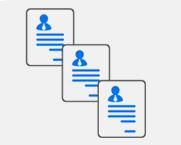 STEP 2
We'll present you customized research
and analysis. Which areas would you
like PreScouter to research further?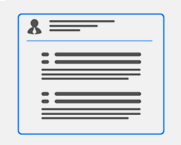 STEP 3
Speed up your technology and business planning and make better use of your internal resources.
Get Started on a Project