New device works to trap blood clots and prevent strokes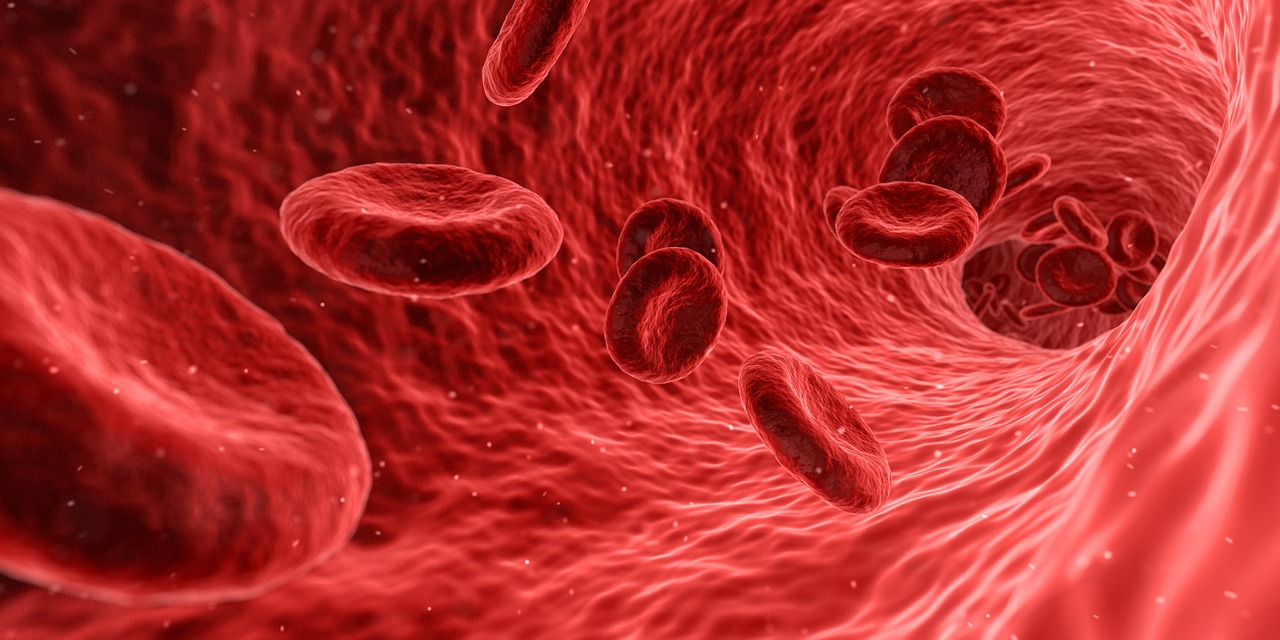 Stroke is the second leading cause of death worldwide in individuals over the age of 60, with over one million cases in Europe and approximately 800,000 in the U.S. reported every year. One out of every 20 deaths in the U.S. are attributed to stroke, costing an estimated $34 billion each year resulting from the cost of healthcare services, medicine, and missed work days. About 87% of cases are ischemic strokes, which result from disruption of the delivery of oxygen-rich blood to the brain due to blockage of arterial blood flow (often caused by blood clots).
Neuravi's clot removing device: The EmboTrap
Neuravi, a company out of Galway, Ireland, developed a revascularization medical device that removes blood clots to prevent potential ischemic strokes, called the EmboTrap. The second generation version, appropriately named the EmboTrap II, is the first thrombectomy system designed with an understanding of how the device interacts with a clot and how it addresses challenging blockages. It recently won the Special Jury Prize at last year's Tech Tour Healthtech Awards. The device is designed to:
Retrieve a clot with minimal compression.

This is rapidly followed by reperfusion (the action of restoring the flow of blood).

Finally, the device retains the clot while protecting against embolization (the formation of a clot).
The EmboTrap II is a wire mesh-like construct, which acts as a sort of "feather duster" for clots. The device is threaded into the clot and then opens and moves forward. Expansion of the EmboTrap II allows the tool to retrieve and remove the blood clot, while also picking up any fragments of the clots dislocated by the device, rapidly re-establishing flow. Based on the original EmboTrap that originally came to market in Europe in 2015 (and which has already played a role in over 3,000 patients' treatments in Europe), this new model is anticipated to treat a larger range of clot lengths.
Where is it available?
The EmboTrap and EmboTrap II revascularization devices are currently available in Europe to treat patients with acute ischemic stroke. The EmboTrap is available for investigational use only in the United States under the ARISE II international clinical trial assessing its safety and effectiveness. According to the company, the ARISE II study enrolled 228 patients at 19 sites across the U.S. and Europe. Data from the trial will eventually support a submission for approval to market for the EmboTrap II in the U.S. to the Food and Drug Administration.
Why is this significant? This device and devices like this one may be safer and more effective than the standard treatment for stroke victims. 20 years ago, the Food and Drug Association approved tissue plasminogen activator (tPA) for the dissolution of blood clots in the brain. However, it must be taken within three hours of the onset of symptoms and is not effective for dissolving larger blood clots. In addition, patients who have undergone thrombectomies have been shown to have higher rates of functional independence at 90 days than did those who had taken tPA. The use of tPA in conjunction with a thrombectomy had no added benefit.
What's next?
Following the launch of this product in Europe last year, Neuravi was acquired by Johnson & Johnson's neurosurgery and neurovascular unit, Codman Neuro, in the largest deal for a venture-based medtech company in Europe since 2009. Neuravi will continue to operate out of and expand from its current Galway base, while Johnson & Johnson hopes to use Codman Neuro's global resources to accelerate further innovations in acute ischemic stroke treatment.
---
Interested in exploring more novel approaches in personalized immunotherapy and cancer vaccines? Feel free to reach out to Charles Wright (cwright@prescouter.com), PreScouter Project Architect and medical industry thought leader.
Vidhya Sivakumaran has a PhD in biochemistry from Virginia Tech, and has completed two postdocs, one at Johns Hopkins Medical Institutions and Loyola University Chicago. Vidhya has a background in heart failure and redox signaling using techniques in biochemistry, physiology, and biophysics.
Latest posts by Vidhya Sivakumaran (see all)