Packaging
The packaging industry intersects and plays an important role in nearly all other industries. Key trends in packaging include: various modes of cost reduction (e.g. packaging closer to manufacture, space saving concepts, and economies of scale via larger machines); regulatory and environmental improvements (e.g. stronger/simpler/thinner/lighter, environmentally-friendly materials); and increased consumer orientation (e.g. smart packaging).

Innovations – both incremental (use of biodegradable materials) and disruptive (3D printing, personalized packaging) are changing the packaging industry. Understanding how to leverage these innovations and others is critical to any company's ability to remain competitive.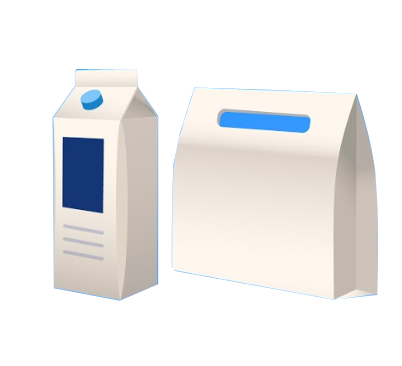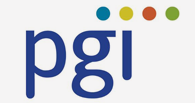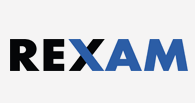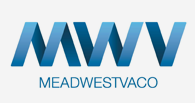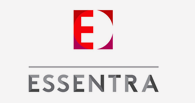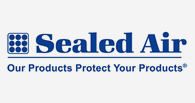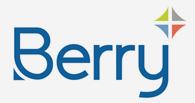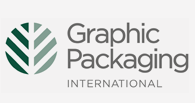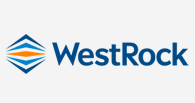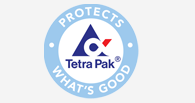 Topics We've Worked On
Research Support Service
Small tasks with a fast turnaround
Fact checking / validation

I read an article on integrating Silica nanoparticles into PET coatings to decrease oxygen permeation. Can you validate this claim with a peer reviewed paper?

Technology identification

Identify three to five startups that are entering the active-RFID packaging space in the EU.

Literature/Patent Review

What are the main claims of this patent: Polycarbonate coatings for metal packaging?

Data review / analysis

Process the attached Excel file on our best selling polymer coatings by region and month. Can you extrapolate any high level trends from this data?

General inquiries

What are the general properties of casein when used as a 0.5mm thin film?
Project-Based Work
In-depth project work
Technology Landscape

Provide a global overview for all early stage (TRL 1-6) Smart Packaging technologies – technologies that are IoT enabled.

Technology Scouting

Identify novel brand authentication and anti-counterfeiting technologies that integrates into my manufacturing process.

Interview / private information acquisition

Acquire an interview to answer my questions with the top three grossing aerogel manufacturers to understand if they are looking to partner or be acquired.

Competitive Analysis

Provide metrics on the top 15 composite film manufacturers and identify the top 5 startups that could enter this space in the next 3 years.

Market Analysis

Find adjacent markets to expand sales of our oxygen-barrier coatings.
Learn More
Packaging News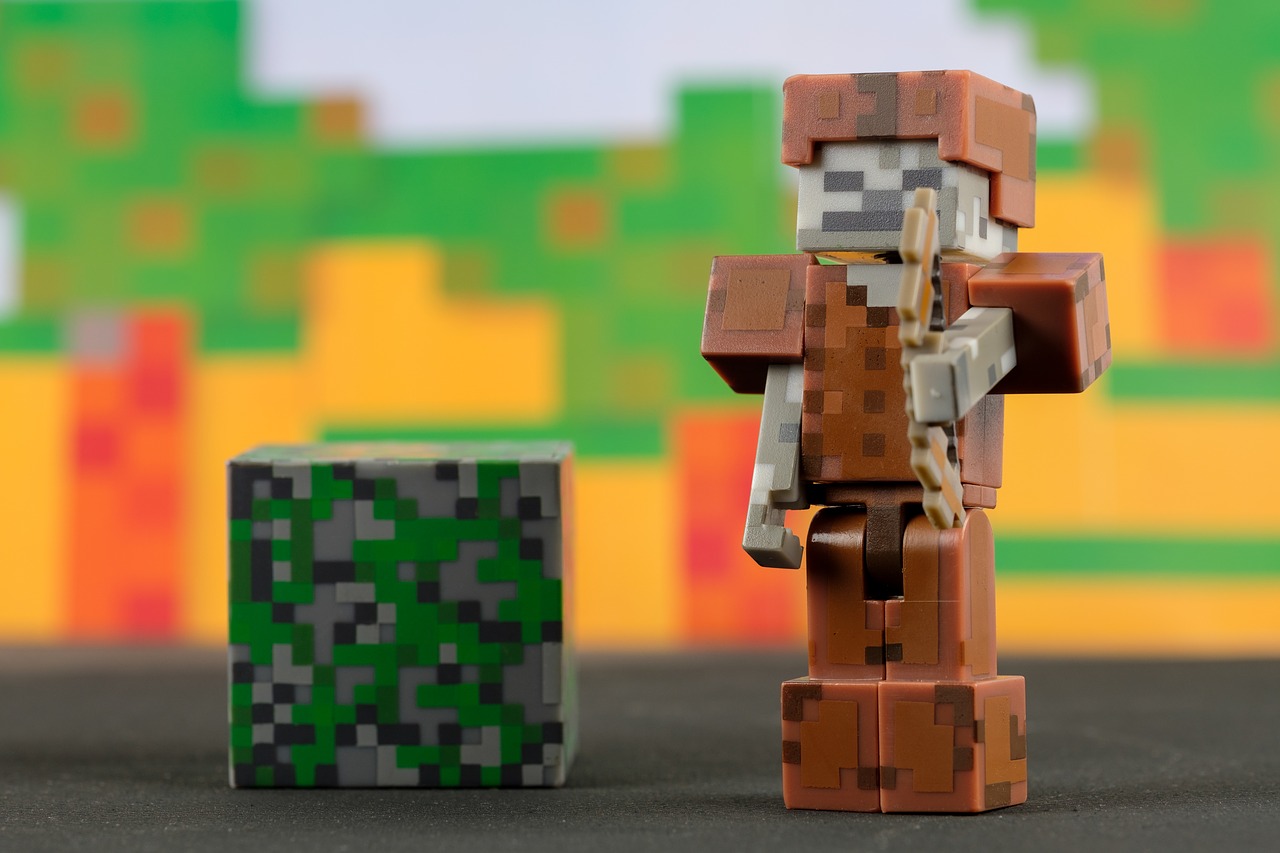 As a major step towards the goal of using fully sustainable materials in all its…
Read More
Thought Leader
Marija Jović, PhD

Project Architect

As one of PreScouter's Project Architect, Marija focuses on projects in Packaging and Materials sector. Marija obtained her masters degree in Chemical Engineering from Belgrade University and her PhD in Chemistry from the Swiss Federal Institute of Technology - ETH Zurich. Her research focus is in polymer science and engineering, as well as catalysis. Marija also has a hands-on R&D experience by working in the chemical industry. Prior to joining PreScouter full time in January 2015, Marija was an active member of PreScouter's Global Scholar Network for two years.
Work with PreScouter's Thought Leaders
If you let them, they can come up with some pretty interesting concepts. It's the network and the concepts that really give PreScouter good value for the money.
Dr. Nate Miranda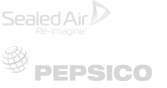 Case Studies
Find anti-counterfeiting technology that can be applied on the label, customized and on the market in less than two years
Need: New product rollout within 2 years

The Client was offering an anti-counterfeiting solution on their labels. However, the method was such that it was possible to copy these labels and, therefore, there was a need for something more reliable and secure. The Client asked PreScouter to find a cost-effective technology that would solve this issue in the long run and would be developed enough so that the final product would be on the market in no more than two years.

During the course of the project, PreScouter identified 53 technologies of potential interest. Based on PreScouter's vetting process and discussions with the Client, 10 were selected as the most promising ones. Further investigation of those solutions took place through thorough analysis of their technologies, company profiles, and interviews with the technology providers.


Upon analysis of the gathered data, three companies and their respective technologies were recommended by PreScouter as the most valuable and cost-effective solutions.

Upon delivery of the results of the investigation done by PreScouter, the Client started a direct communication with the top three selected technology providers. They then downselected to the one they will start the commercialization path with. The product is expected to be out in the expected timeframe (less than two years).