CUSTOM INTELLIGENCE, ON-DEMAND
QUICKLY GET UP-TO SPEED ON WHAT YOU NEED TO KNOW TO MAKE INFORMED DECISIONS.
The world's top companies work with PreScouter
SEE OUR WORK, BY INDUSTRY
The insights PreScouter provides help us build new product solutions. Throughout the stage-gated process, PreScouter's insights challenge us and cause us to think outside of the box. If we would have done the research ourselves it would have taken us many months to complete.
Jay Henry - Director Innovation & Operations Support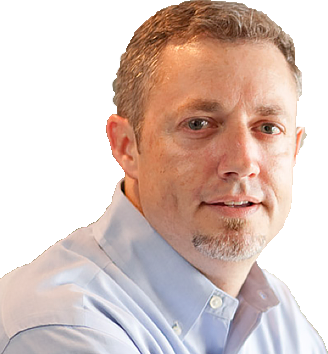 The latest innovations and insights, as highlighted by our industry thought leaders.
Fraud affects every industry, and insurance is no exception. False declarations to the subscription, false...
Read More
Biomimicry encompasses the study of nature and natural phenomena to understand their underlying mechanisms and...
Read More
Earlier this year, Tesla made news for unveiling the world's biggest lithium-ion battery grid in...
Read More
For the project we engaged PreScouter on, most people who have been working in this area for the last 20 or 30 years have a tendency to think inside the box. I wanted to get diversity of input and spark inter-sectional innovation. PreScouter delivered.
Keith Wilcoxen - Head of Strategic Partnerships, R&D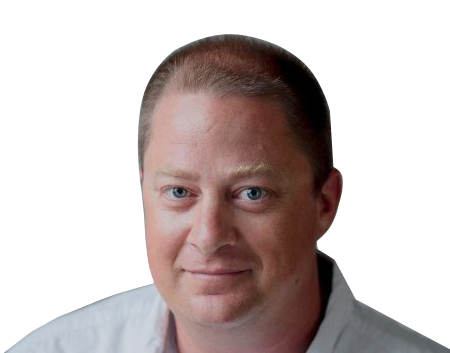 WE TAKE CARE OF EVERYTHING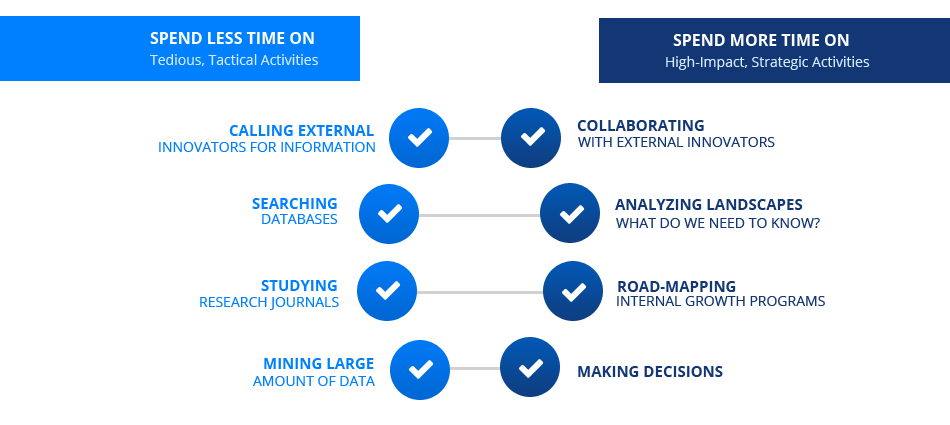 It is much more cost-effective to have PreScouter provide the library, literary, and scientific informational research we need. Our staff's time should be spent making drugs.
Daryl Sauer - Senior Manager, Scientific Assessment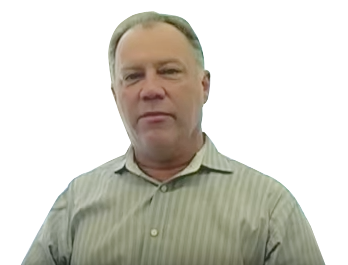 HAVE TOP TIER RESEARCHERS WORK ON YOUR PROJECT
Our clients value the unbiased insights and creative out-of the box thinking that our network of over 2,000 Researchers provide.