Growing New Teeth in the Mouth Using Stem-Cell Dental Implants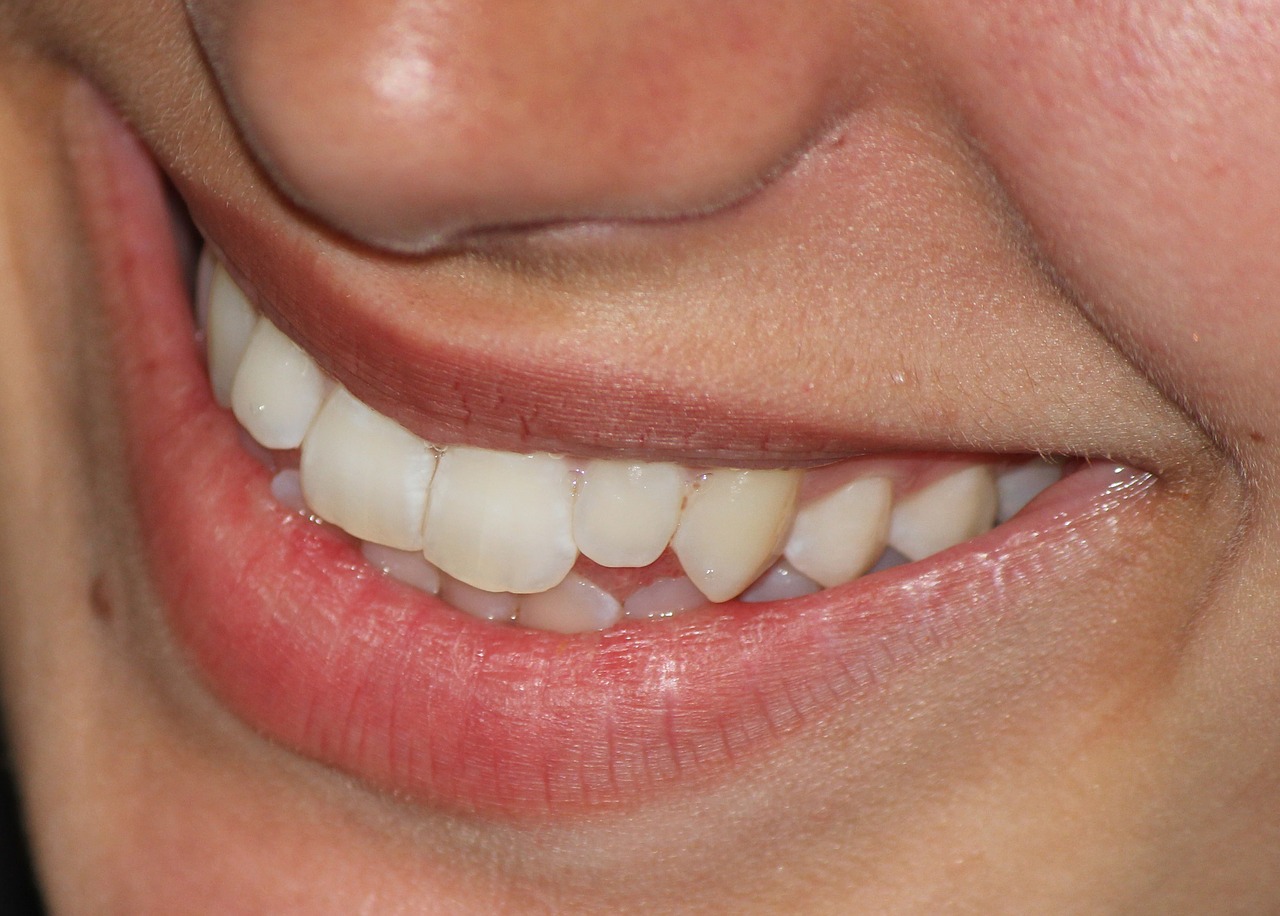 COLUMBIA UNIVERSITY MEDICAL CENTER, NY, USA. Human molar scaffolding is a technique that directs the body's stem cells into scaffolding that will assist in regenerating a new tooth. This innovation can immensely alleviate the need to go through the painful, expensive and tedious process of dental implants.
Edwin S. Robinson Professor of Dentistry at Columbia University and Co-Director for the Center for Craniofacial Regeneration, Dr. Jeremy Mao has developed a growth factor-infused, three-dimensional scaffold that has the capability of regenerating an anatomically correct tooth in a span of 9 weeks from the date of implantation. He used a method that was developed in the university's Tissue Engineering and Regenerative Medicine Laboratory. He can direct the body's own stem cells towards the three-dimensional scaffold which is made of natural materials. Hence, the stem cells will naturally colonize the scaffold, enabling a tooth to grow in the socket and merge with the surrounding tissue.
Dr. Mao's technique has successfully eliminated the need to grow new teeth in a Petri dish. Also, it is the first technique ever to successfully achieve the regeneration of an anatomically correct tooth with the use of the body's innate resources. This method definitely has a faster recovery time compared to current dental implant procedures. Also, its natural process of regeneration is more appealing and enticing. Currently, Dr. Mao is testing different ways in applying his technique to make it more cost-effective in clinical therapies.
An update to this article and a complete review of the available clinical trials is available here.
| | |
| --- | --- |
| Invention | Growing New Teeth in the Mouth Using Stem-Cell Dental Implants |
| Organization | Columbia University Medical Center |
| Researcher | Doctor Jeremy Mao & Team |
| Field(s) | Stem cells, Tooth regeneration, Cartilage regeneration, Bone regeneration, Biomaterials, Orthodontic tooth movement, TMJ, Ligament/Tendon regeneration, adipose tissue, Dermal fibroblasts, Stem cell biology, Tissue engineering and wound healing |
| Further Information | http://futurism.com/new-adult-teeth-can-now-be-regrown-in-your-mouth/ |
Please note: PreScouter provides secondary research and is not associated with the experiments or getting volunteers.
Image courtesy of pixabay.com
Shinji has been writing for The PreScouter Journal since 2012. He writes about new science discoveries and innovations involving 3D printers, biofuels, and other breakthroughs in renewable energy.
Latest posts by Shinji Tutoru (see all)